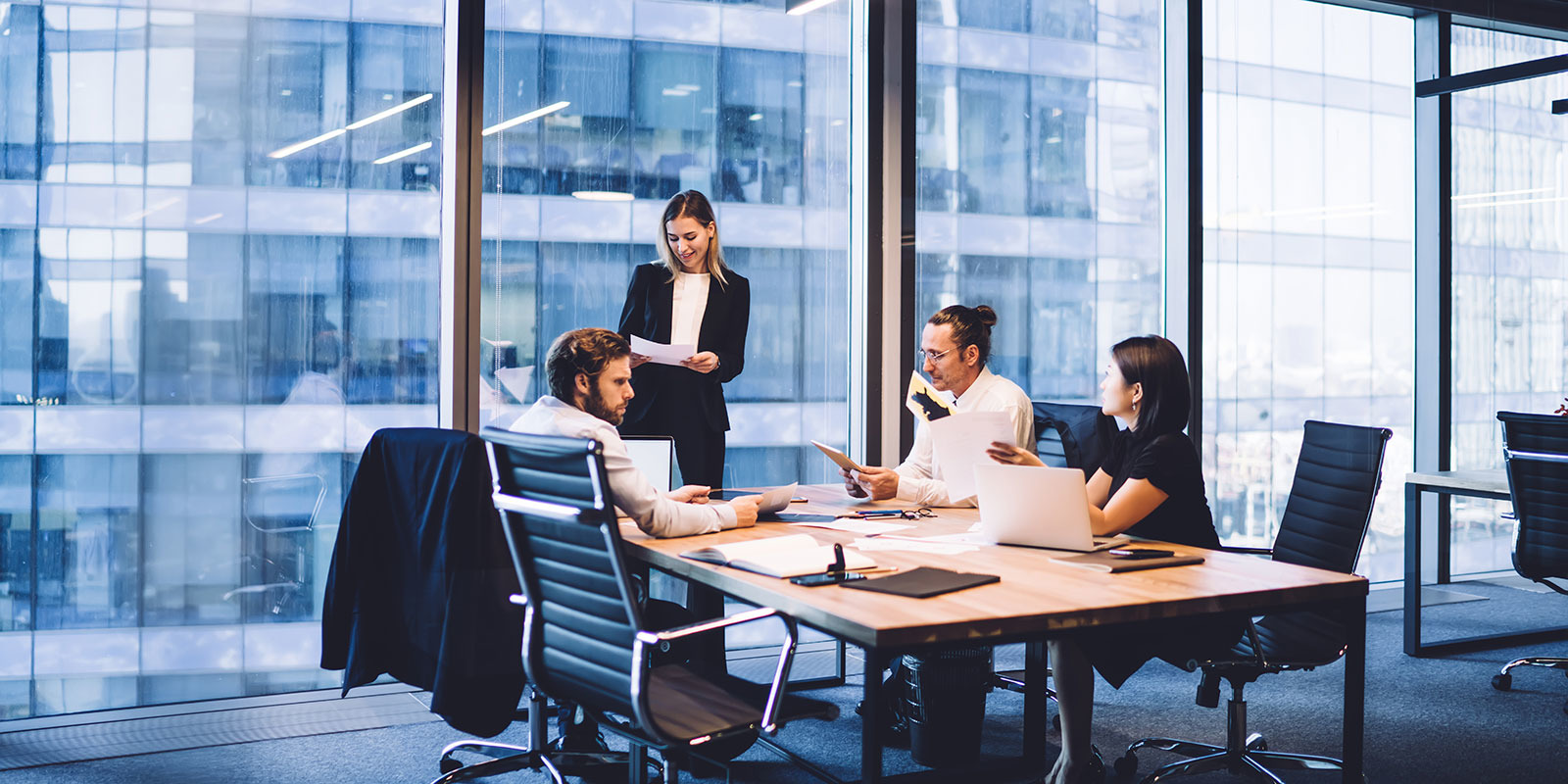 About RDA
At RDA, we have over 40 years of experience as a leading insurance brokerage in Ontario.
Our highly knowledgeable insurance professionals take pride in being able to handle all the complexities of your personal and business requirements.
We provide our clients with a full range of services across over 110 different markets, employ over 150 people across Ontario, and provide industry leading service to over 25,000 clients.
Learn More