Business Crime Insurance is designed to protect your business from losses related to a business-related crime. Our policies can protect assets, merchandise, cash, property loss, forgery, misrepresentation, embezzlement, robbery, theft, or any other type of business-related crime on the company.
---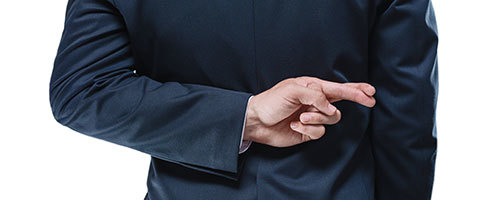 Employee Dishonesty
No business wants to experience dishonest or fraudulent acts in the workplace. However, it's important for your business to be prepared. Employee dishonesty is a serious risk for many businesses.
Employee Dishonesty Insurance Coverage can protect your business:
A Commercial Blanket Bond insures up to a maximum limit per loss regardless of how many persons are involved.
Coverage is available if your employee commits a theft while at your customer's premises.
Employee dishonesty coverage can often also be extended to include fraud's perpetrated by volunteers or directors, so all businesses can ensure they are properly covered.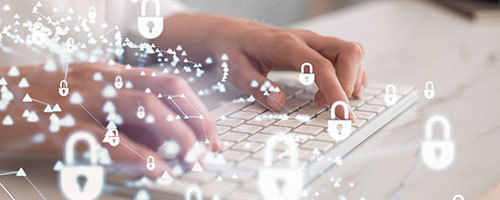 Social Engineering Fraud Coverage
Social Engineering Fraud is a type of fraud that's become increasingly common over the last several years. The scam quite simply involves a third party impersonating a key individual, be they a fellow employee, an executive, customer, or supplier of products/services and through trick or artifice, they get an employee to voluntarily part with something of value.
However, with a little training and a strong sense of awareness within the company, most of these types of losses can be avoided. In addition to this, for those companies that can demonstrate an active awareness and have a plan in place to avoid these types of losses, we can help to transfer some of this risk away from the company.