Our homes are our sanctuaries and often our most valuable assets. They're where we go to feel safe and comfortable, and we want to make sure your sanctuary is protected.
At RDA Insurance, we work closely with you and the insurance companies to customize your specific home insurance needs, ensuring that your most important investment is fully protected against perils beyond your control.
---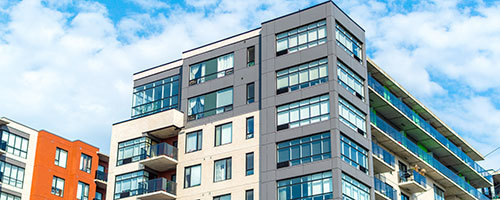 Condo Owner Policy
A Condo Owner Insurance Policy is designed to provide coverage for the inside of your condominium. It also protects you from property damage, liability claims, as well as the improvements and alternations you have may make to the condo unit.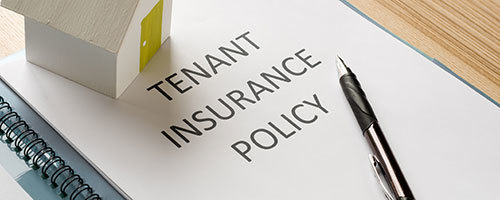 Tenant Insurance
Whether you rent a house, condo, or apartment you will need Tenant Insurance. This is because your personal belongings are not covered by the landlord when you rent. A Tenant Insurance Policy can cover your possessions in a case of a loss as well as protect you against liability claims.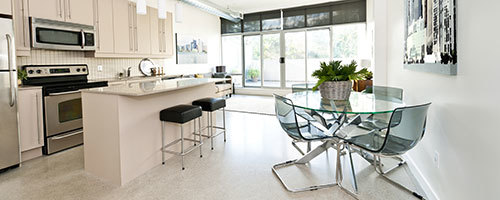 Rented Dwelling Coverage
Rented Dwelling Coverage insures landlords renting out homes or investment properties to tenants for income. This coverage protects landlords against potential liability claims and property damages that might occur.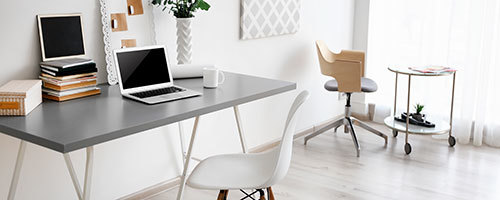 Home Business Coverage
Home Business Coverage is designed to protect your home office equipment and any inventory you may have. It is also able to cover expenses related to business interruption that may occur as a result of an insured loss to your home.